A Legacy of Quality tagline
Saunders Vineyard Villa
Stay in the heart of wine country.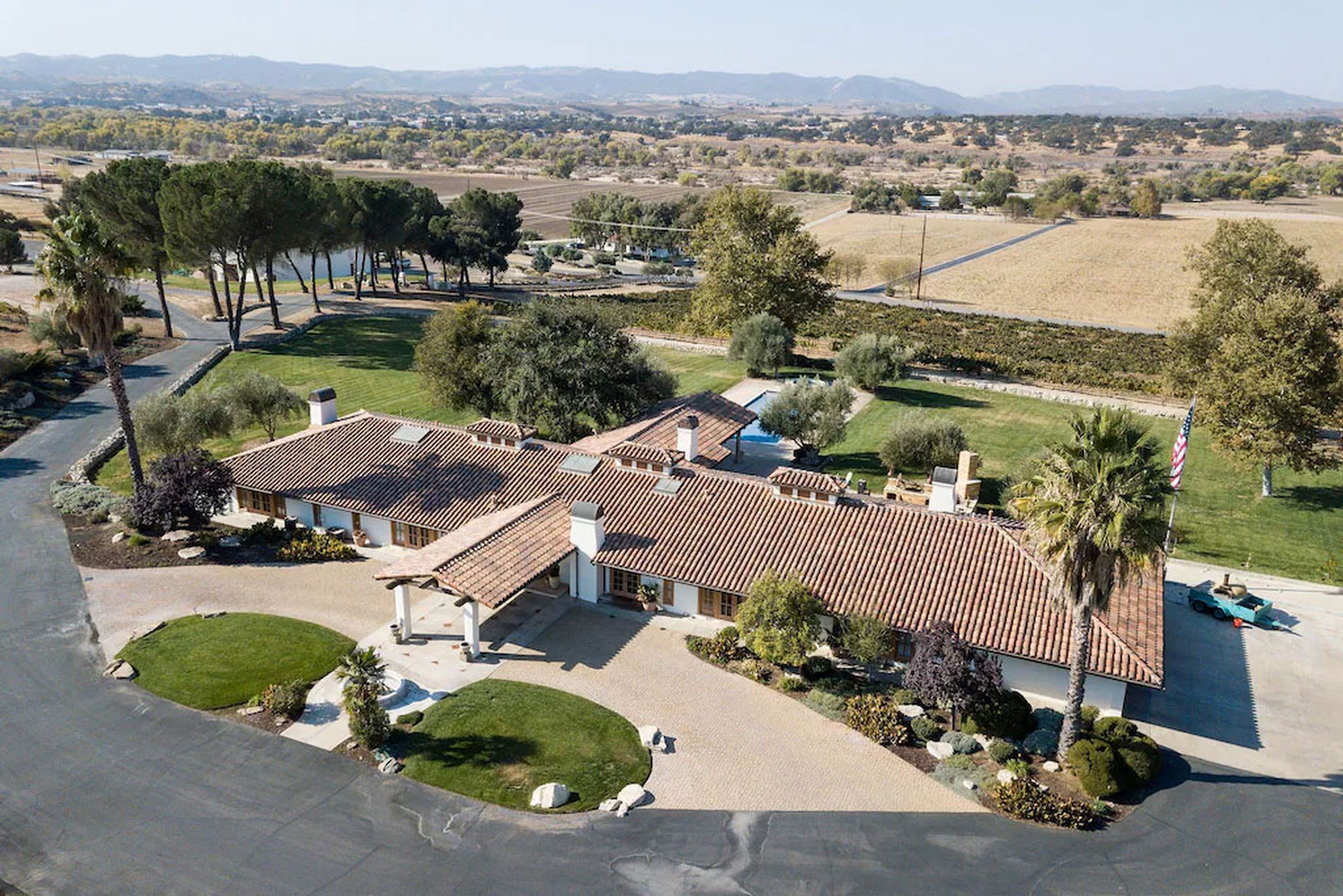 Located 10 min from downtown along the Salinas River in the serene Paso Robles countryside, this picturesque villa offers views of gently rolling hills dotted in oak trees and sprawling farms. Located just steps from the Hearst Ranch Winery Tasting Room, this exquisite home is your gateway to luxury and convenience in Paso Robles wine country.
Club Members receive 10% reduced nightly rates when they mention their membership status during booking.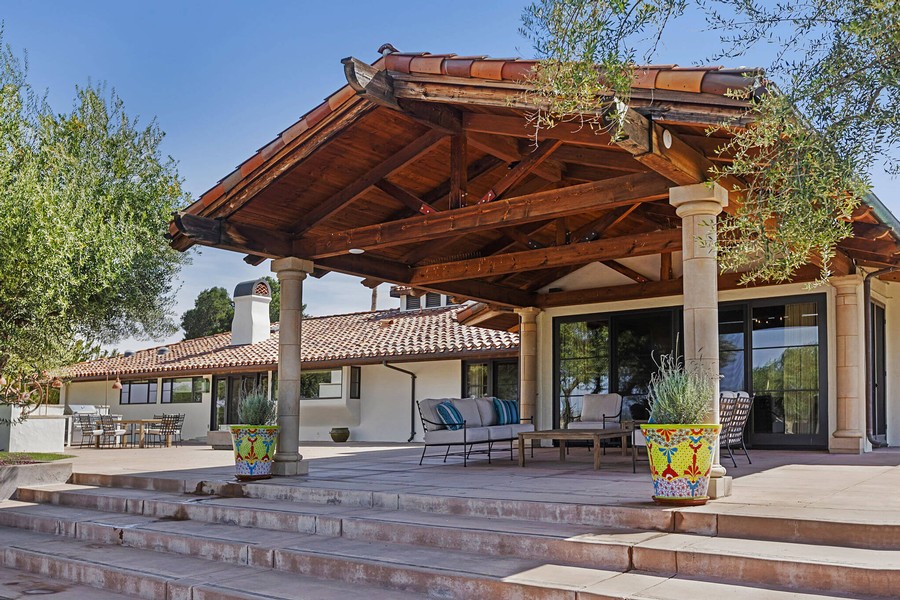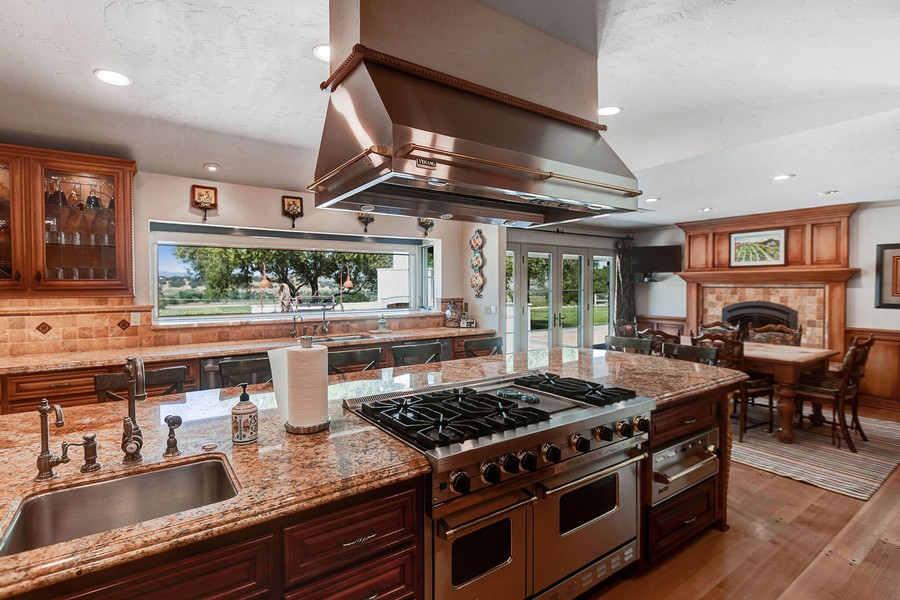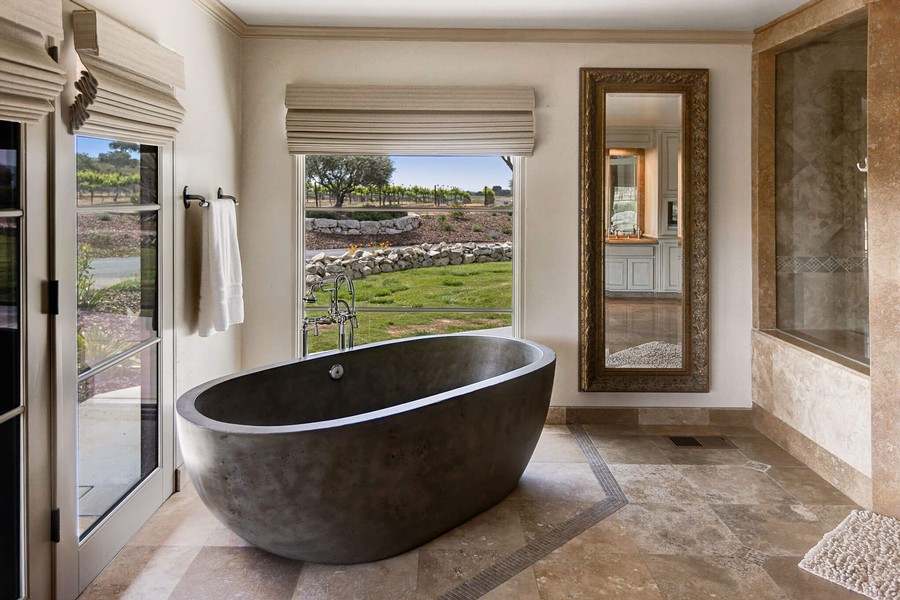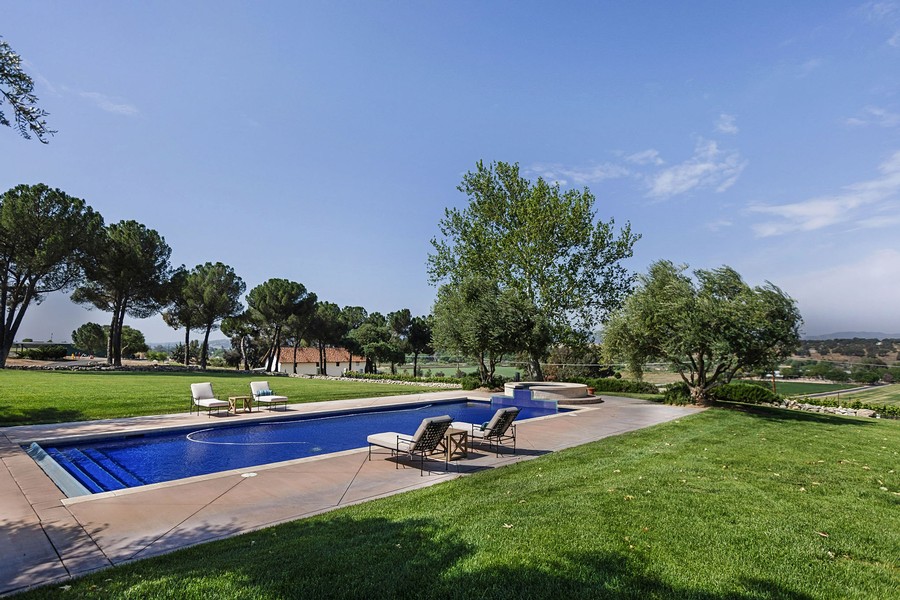 Our stay at the Saunders Vineyard Villa was one of the best weekend getaways I have ever had. This sprawling estate sits atop a small hill and overlooks endless vineyards with not a single other house in sight. It's quiet, private, and spacious - both the incredibly large backyard and house.
—Roshni N.