TOP
Saturday March 11th 3-5 PM Pick Up Party Ticket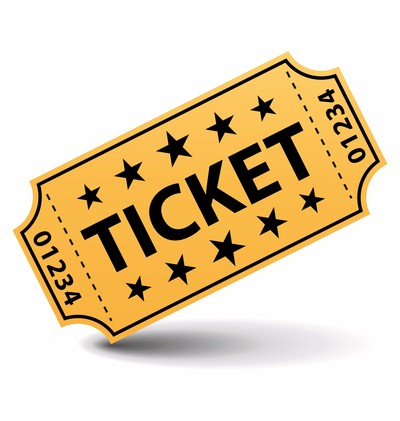 Join your friends at Hearst Ranch Winery for our Spring 2017 Pick-Up Party!
Club members are free (2 tix per account)! $20 per person afterward (4 max)!
When: Session 2: Saturday, March 11th between 3-5 PM
Where: The Private Hearst Ranch Warehouse in the San Simeon Cove
(442 SLO San Simeon Rd.- directly across from our tasting room)
Product Reviews
Janet barker
(Jan 31, 2017 at 5:53 AM)
Petite Syrah is dessert.
Linda Cordes
(Feb 2, 2017 at 4:29 PM)
My favorite product is meyer lemon olive oil accompanied by white fig balsamic vinegar.
Hank Balaity
(Feb 6, 2017 at 9:47 PM)
2013 Malbec