TOP
Fall 2016 Pick Up Party Ticket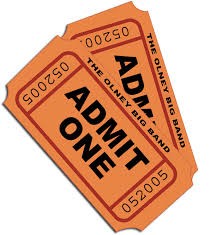 Join your friends at Hearst Ranch Winery for our Fall Pick-Up Party.
Club members are free! (2 free tickets per membership) Only $20 per person afterward!
When: Saturday, October 22nd 2016, 11AM-1PM or 2PM-4PM (SOLD OUT); Sunday, October 23rd, 12PM-2PM
Where: The Private Hearst Ranch Warehouse in the San Simeon Cove
(442 SLO San Simeon Rd.- directly across from our tasting room)
Product Reviews
Roman Katamay
(Aug 29, 2016 at 3:05 PM)
We are looking forward to the Dia de los Muertos Pick Up Party!
Loretta Pennington
(Aug 29, 2016 at 3:07 PM)
Great wine!